About Us
A trusted service provider for the retail industry since 1973.
"Everyone there is great to work with!"
"They go above and beyond to satisfy my company's needs and deliver in person when emergencies arise."
"Very friendly staff!"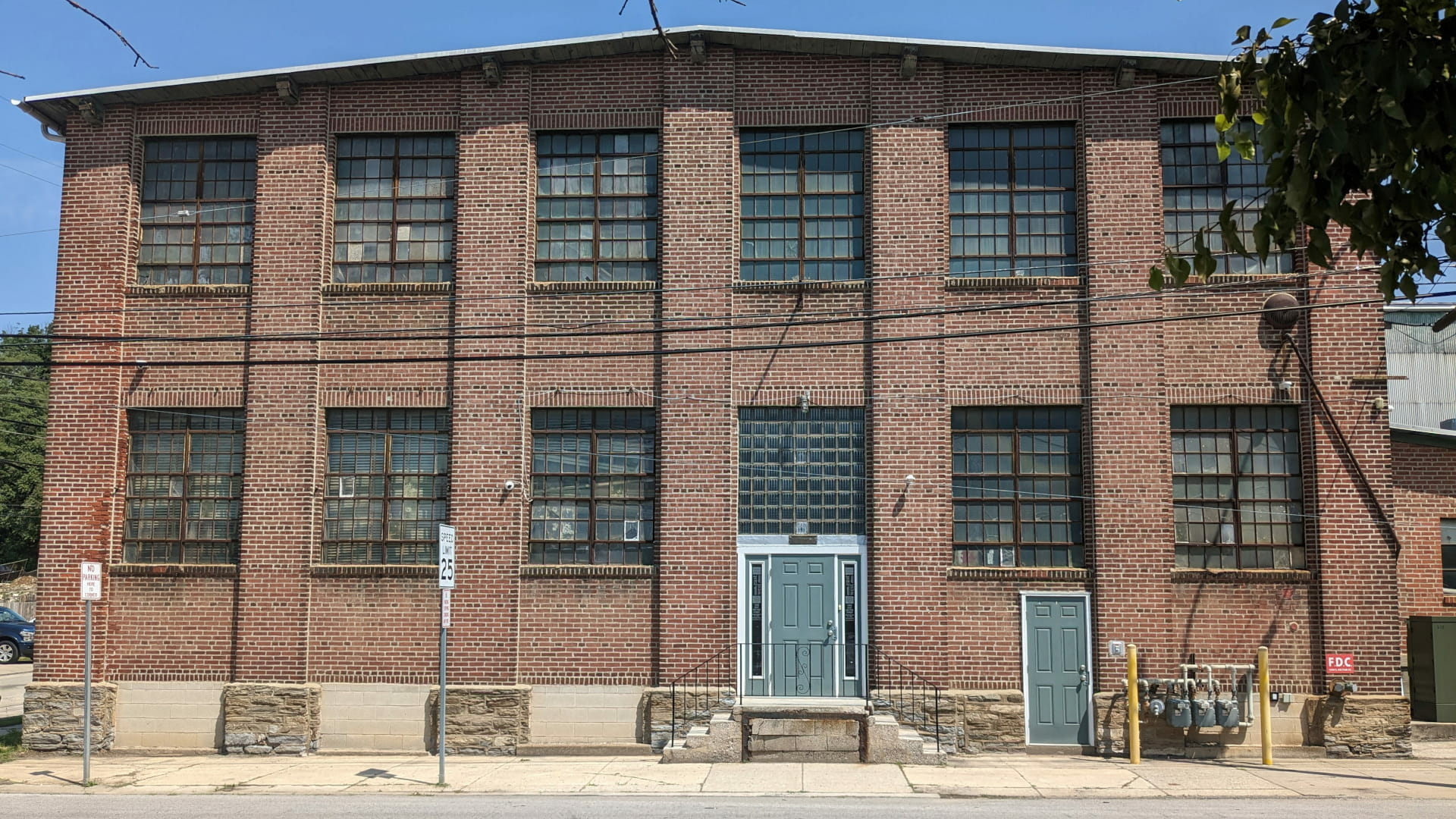 We are an American & Family-Owned Business
Located strategically just west of Philadelphia in the thriving city of Conshohocken, East West Label has been a trusted service provider for the retail industry since 1973. With a focus on excellence, we specialize in premium produce labeling while also catering to a diverse range of products, from athletic equipment and anti-inflammatory sports sprays to breads, rolls, and cheesesteak supplies. Chances are, if you've explored any supermarket produce section on the east coast, you've come across our exceptional work!
At East West Label, we take great pride in being a 100% in-house company. This means that we are involved in every aspect of your label production journey, from concept to completion. Our dedicated team of experts is with you every step of the way, ensuring that your experience with us is nothing short of exceptional.
Our experienced art department collaborates closely with you to craft a label that you'll be proud of and excited about. We understand the importance of an eye-catching design that reflects your brand identity, and our team is committed to delivering precisely that.
Once the design is finalized, our prepress department steps in to optimize it for the printing process, ensuring the highest quality output. Our state-of-the-art production facility is equipped with cutting-edge printing technology, allowing us to bring your labels to life with impeccable precision and attention to detail.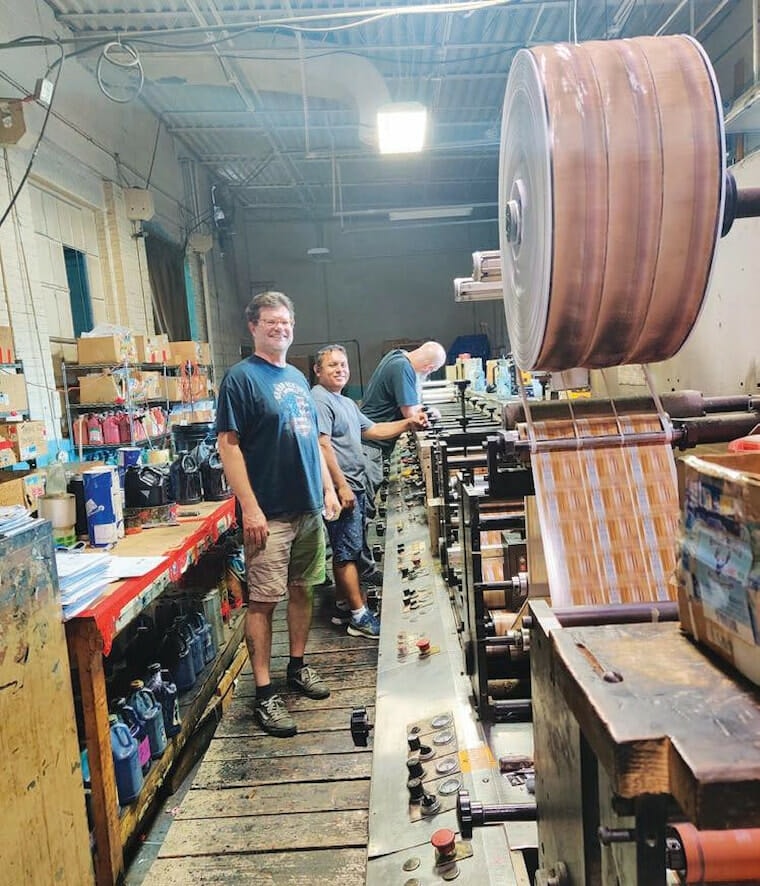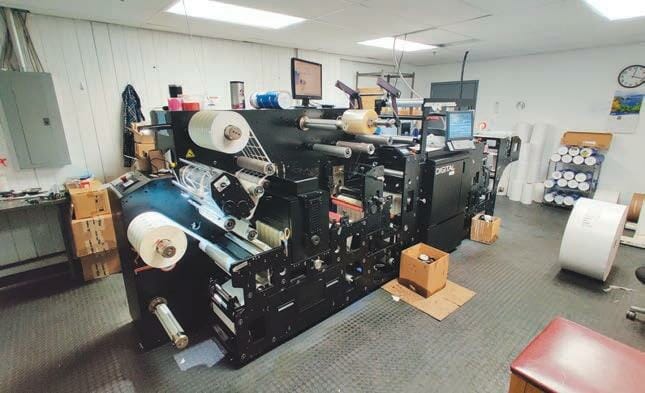 50 Years & Three Generations of Quality Printing
Quality is of utmost importance to us, and our production team ensures that every label is printed and rerolled to exact specifications. We take care of every detail, so you can trust that your labels will consistently meet the highest standards.
Our efficient shipping department ensures that your labels are carefully packaged and delivered to you in a timely manner. We understand the significance of prompt delivery in today's fast-paced business world, and we strive to exceed your expectations in this regard.
As you explore our website and discover our comprehensive range of services, you'll find that a significant portion of our business comes from satisfied repeat customers and referrals. This is a testament to the trust we've earned from our clients through years of dedicated service and exceptional results.
We are confident that East West Label can be your trusted partner in success. We welcome the opportunity to demonstrate our expertise and deliver the best possible service to you. Whether you are an established brand or a new player in the market, we are here to support your labeling needs and contribute to your growth.
50 Years in business
Our History
East West Label Company, Inc. is founded in Sharon Hill, PA by William F. Wilson

WF Wilson's son, Chris Wilson, started with the company

Company moved to Conshohocken, PA with 2 presses & 4 employees

WF Wilson's son, William R. Wilson, started with the company

First mushroom label manufactured

Phillies win World Series, printed God Bless Our Eagles signs for their Superbowl run & handed out at the stadium

First to back print on the adhesive side, recipe for the mushroom industry

Current owner, 3rd generation Wilson, Christina R. Wilson was born

Purchased Manor Graphics of Phoenixville, PA

First blueberry label manufactured

Started pre-labeling blueberry clamshells

Purchased first wide web 8-color flexo press

Started pre-labeling mushroom tills

Phillies win 2nd World Series

Purchased 2D coder to add to the label, making each label unique to be scanned stored and tracked back for safety

Current owner, Christina R. Wilson started full-time with the company

Our founder, William F. Wilson, passed away

Christina R. Wilson takes over as owner

East West Label purchases digital press

William R. Wilson passes on

East West Label Company, Inc. celebrates 50 years in business!!