Custom Retail Labeling.
Expertly Serviced.
We are
100% in-house
. From conception through production, we are there with you
every step of the way
.
Conshohocken, pa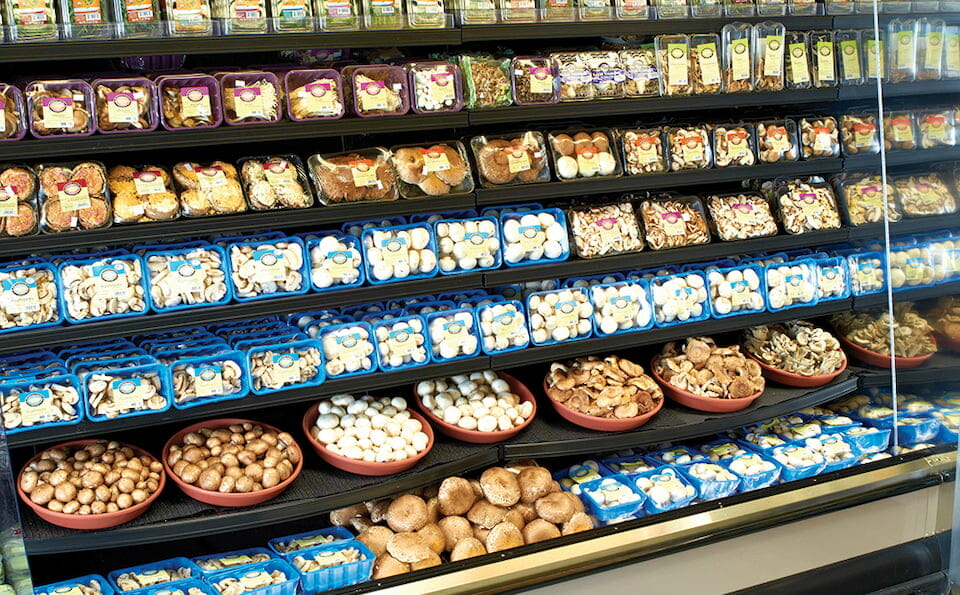 Our Commitment to Our Clients
Located strategically just west of Philadelphia in Conshohocken, PA, East West Label has been a trusted service provider for the retail industry since 1973.
At East West Label, we take great pride in being a 100% in-house company! This means that we are involved in every aspect of your label production journey, from concept to completion. Our dedicated team of experts is with you every step of the way, ensuring that your experience with us is nothing short of exceptional.
50 Years of Service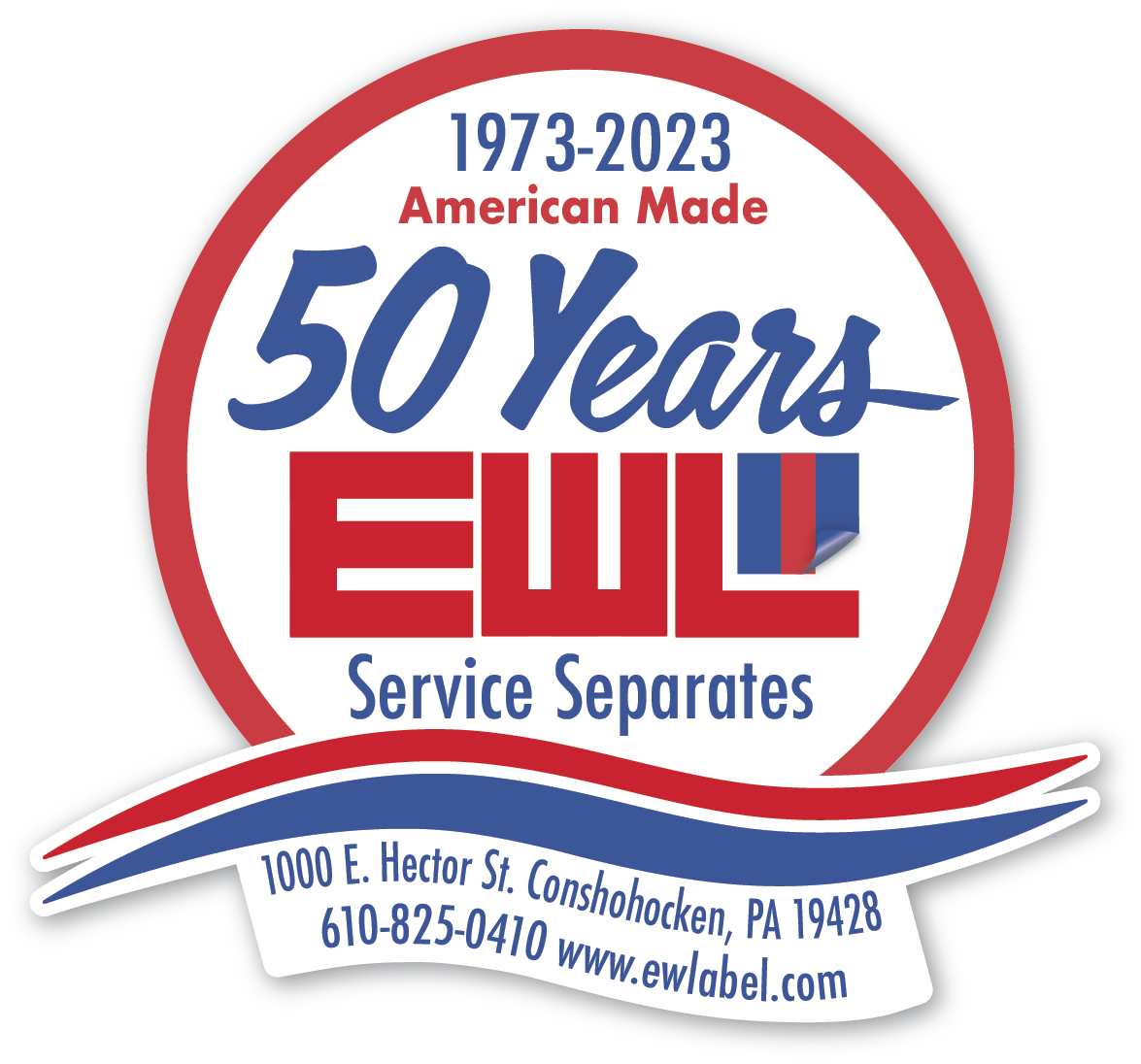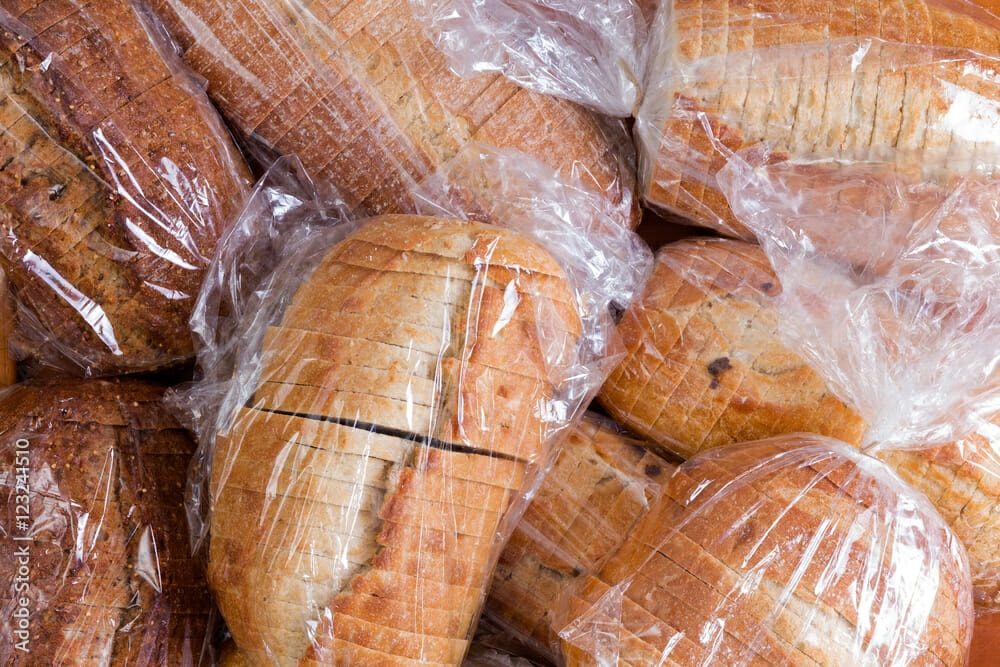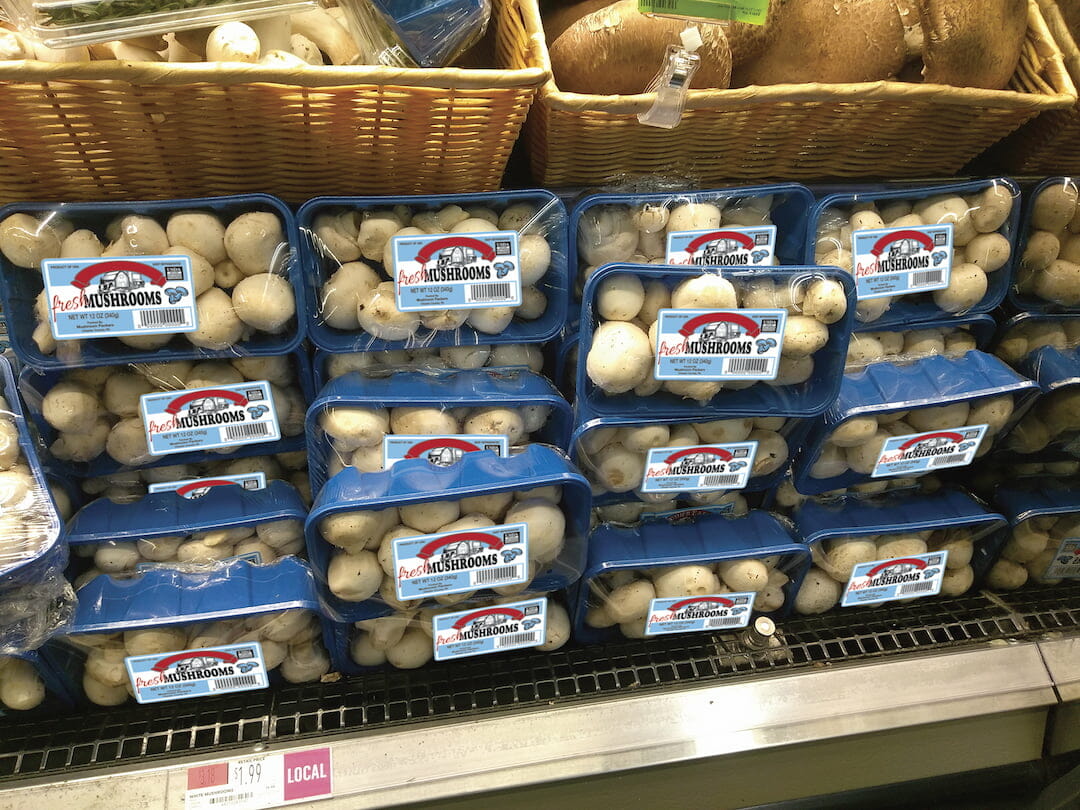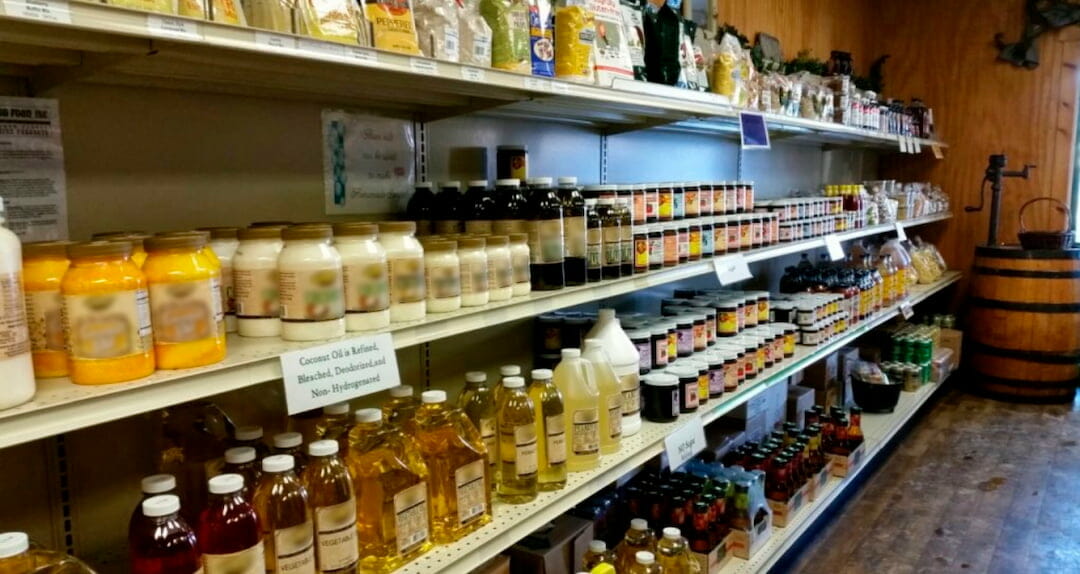 Art Design

Our experienced art department works directly with you to design a label you are proud of and excited about.

Going to Press

Our prepress department will get the most from that design by setting it up to run perfectly on press.

Production

Our production team will get your labels on press, printed and rerolled to exact specifications.

Shipping

Then shipping will package up your labels and have them to you quickly and safely... and you'll be amazed at how fast and efficiently we can make it all happen!

All Smiles

Many of our loyal customers and clients have been with East West Label Co for many years.